Glossary
Plants
Glossary A-C
Glossary A-C
A really extraordinary botanical glossary can be found at A glossary of botanical terms. Bluntly, it is far better than our own glossary, but lacks images and hyperlinks. I can't seem to get the French version to work, but it may be even better.
---
A | B | C | D | E | F | G | H | I | J | K | L | M | N | O | P | Q | R | S | T | U | V | W | X | Y | Z
---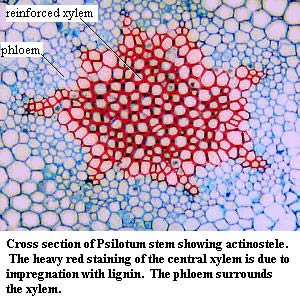 Two principal theories have been proposed to explain the evolution of the dimorphic alternation of generations that characterizes vascular plants and bryophytes. The antithetic theory suggests that the sporophyte generation evolved from a haploid green algal thallus in which repeated mitotic cell divisions of a zygote resulting in an embryo retained on the thallus gave rise to the diploid phase (sporophyte). Evidence supporting this theory can be found in the life cycle of modern bryophytes in which the sporophyte is physiologically dependent on the gametophyte. Although generally not addressed, the antithetic theory necessitates that both types of gametangia were probably borne on the same thallus. The homologous theory assumes a green algal ancestor but with two nearly identical (isomorphic) phases, one producing gametes, the other producing spores. Various stages in the evolution of the sporophyte have been postulated, leading to the sporophyte becoming the dominant phase both morphologically and physiologically. The increasing size and complexity of the sporophyte phase results in more sporangia and spores being produced, and thus with potentially greater genetic variation represented among these spores, there is a corresponding increase in the probability of successful colonization of additional habitats. The gametophytic phase, although a less conspicuous part of the life cycle and not essential in local areas of clonal growth of the sporophyte, is equally essential for the long-term success of the species. Although hermaphroditic (bisexual) gametophytes may turn out ultimately to be the primitive type, all of the gametophytes thus far described from the Rhynie chert appear to be unisexual. [citations omitted].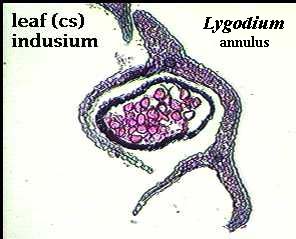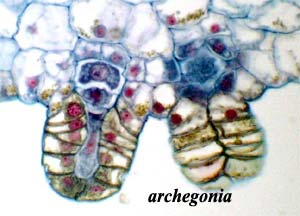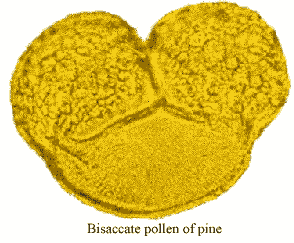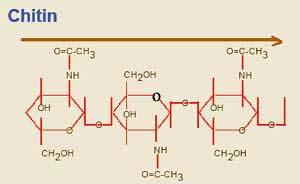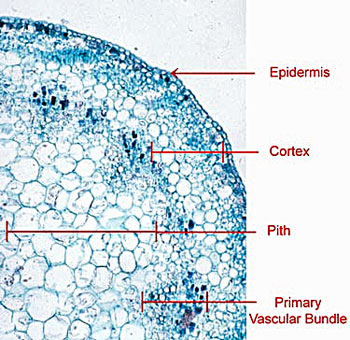 ---
A | B | C | D | E | F | G | H | I | J | K | L | M | N | O | P | Q | R | S | T | U | V | W | X | Y | Z
---